Job Board
Experienced Tax Accountant
J&L Tax, Inc.
Brooklyn, NY
We are seeking an exceptional and experienced Tax Accountant with great attitude to join the J&L Tax Family. We take pride in building lifelong relationships with our clients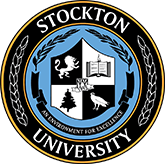 Of all the resources I consulted, Tax Talent.com provided me the position I was looking for.
Dennis Freeman, VP of Tax
Jefferson Wells
Through your website I was able to began my communications with my new employer!
G. R. , TaxTalent.com Member
A much more efficient search engine for tax professionals than the general sites.
T. M., TaxTalent.com Member