Job Board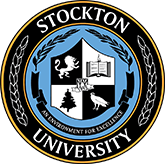 We found exactly what we wanted through TaxTalent.
Larson Rider, Staffing Manager
Echelon Co.
The TaxTalent Job Board allows us to target candidates without wasting time or money using the "normal" avenues. We are very satisfied with using the TaxTalent site and its extensive services.
Harry McKinstry, VP Finance and Controller
American Railcar Leasing
Assistance that no other Job Board provides!
G. R., TaxTalent.com Member